TEMPORARY EXHIBITIONS

 2017 – 2020
Zverinice tu-w Reziji – The fairytales of Resia valley.
The exhibition took place from october 2017 till februar 2020

2014
Il recupero degli arredi tradizionali: il banco dotale/bank
2012 
Gli arrotini della Val Resia – Ti rozajanski brüsarji"
The exhibition took place in the Villa Manin in Codroipo (Udine)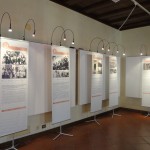 2010
Schools and pupils in the Resia Valley / Škula anu školeriji tu-w Reziji
The exhibition took place in August 2010 at the Cultural Centre "Rozajanska kulturska hiša" and from the 2nd April to the 31st May at Palazzo Veneziano(Venetian Palace) in Marlborghetto.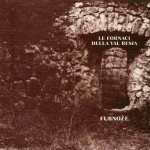 1999
Furnaces in the Resia Valley
The exhibition was organized last August in cooperation with the Resian Cultural Association "Rozajanski Dum" and it comprised a collection of pictures showing the ruins of the furnaces scattered across the territory and some explicatory notes accompanying them. For educational purposes, a replica model of a furnace was built and used as part of the exhibition.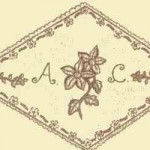 1998
Weaving in the Resia Valley
The exhibition took place last August and consisted of traditional Resian textiles and costumes.